Por favor, gira la pantalla para poder visualizar correctamente este contenido.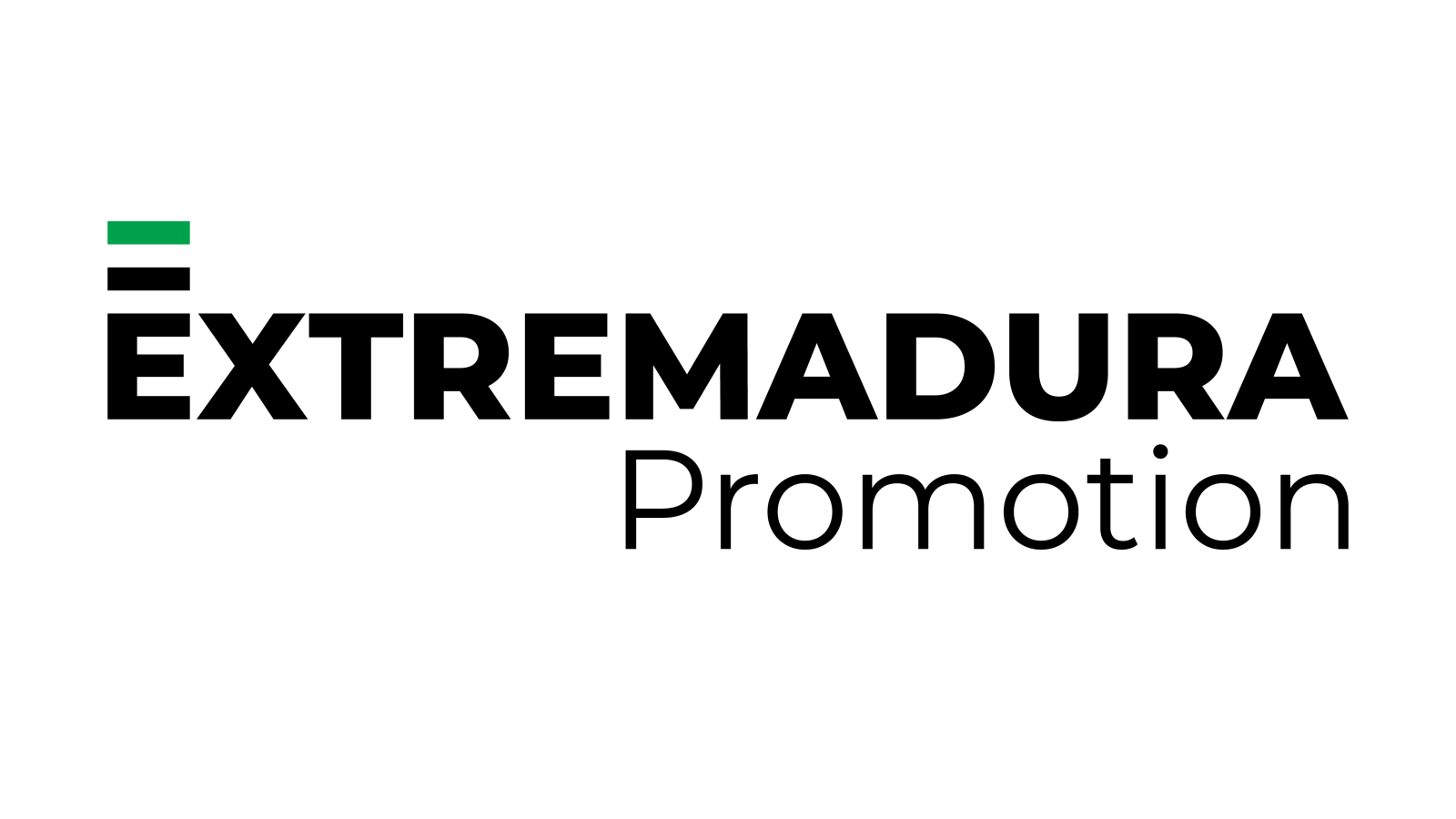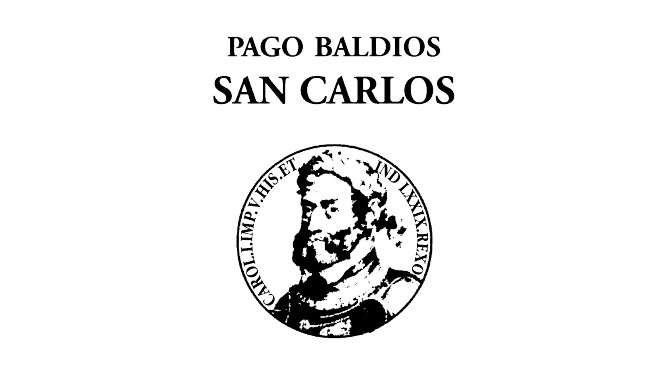 Empresa

Razon Social: PAGO DE LOS BALDIOS DE SAN CARLOS S.L
Población: Majadas
Codigo Postal: 10529
Teléfono: 34913193936
Persona de contacto: Sheila de Sousa
Correo Eléctronico: sheila@pagobaldiosancarlos.com
Descripción: Pago Baldíos de San Carlos is the legacy of many generations, an experience which is appreciated in our caring of olives and raisins throughout the production. Our Philosophy is Dedication, research and maintaining of the highest quality possible in order to obtain Premium Gourmet quality-healthy products. Our Olive Trees The microclimate in the Valle del Tiétar in which we are located our Olive Tress allows us to complete the harvest 15 days ahead of time, gifting our products an exceptional-fruity flavour and aroma. The grinding, which is done right after the harvest, gives our extra virgin olive oil a sweetness with a strong character, as well as an acidity ≤ 0,1%. Our Vineyards Without the shadow of a doubt, our vinegars are unique in the world. Obtained from a meticulous selection of the best Pedro Ximénez sweet grapes, our vineyards age during 5 or 12 years in American oak barrels, in accordance with the tradition.

Web

Intercambiar tarjetas